CBR16 – when it took place
The campaign initially scheduled for the period from the end of August to the beginning of September was postponed repeatedly due to adverse weather and sea conditions. The scientific staff (D. Basso, P. Bazzicalupo, F. Panizzuti, A. Rosso, f. D'Alpa) went to Marzamemi from 28 October to 4 November 2023 for the last campaign of the project.
The main objective was the collection of coralligenous samples at 50 meters, collection of algae samples for genetics, fluximeter recovery, sediment traps and growth experiment blocks recovery.
Sampling and collection of equipment and material was carried out by Suttakkua Diving members.
Two 250ml bottles of sediment (CBR16_5) were also collected.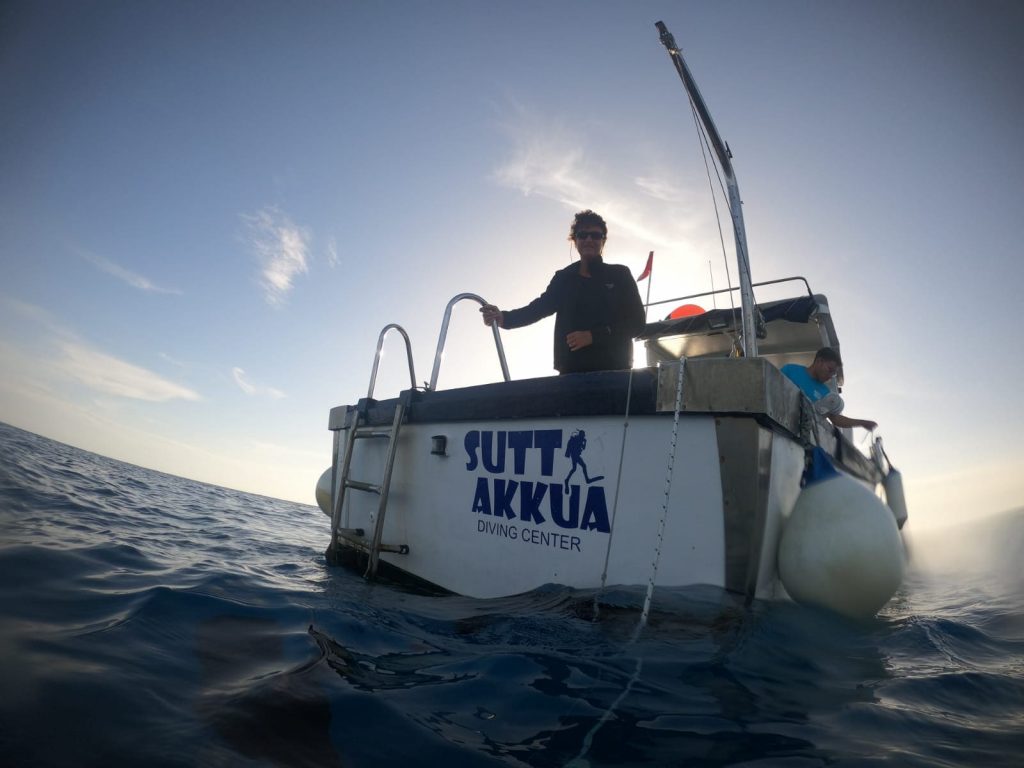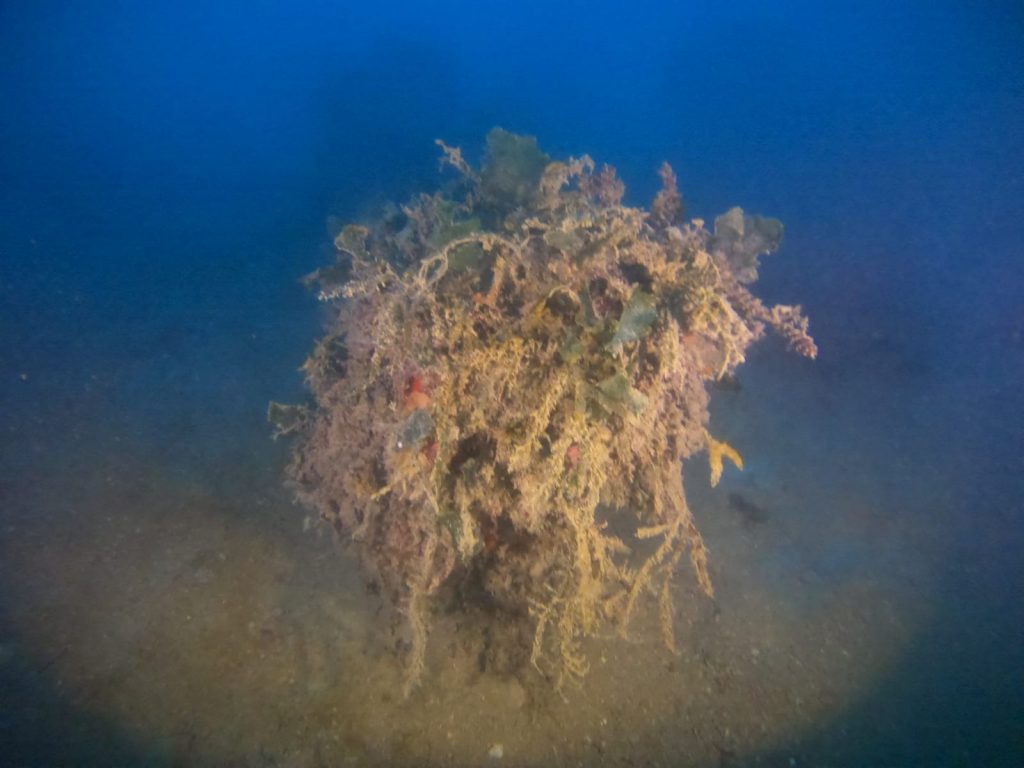 Results
The main result was achieved with the recovery of 2 coralligenous samples. The algal material for the genetic analyses was also recovered, finally the fluximeter and the sedimentation traps were also recovered. Unfortunately it was not possible to recover the blocks for the growth experiment due to adverse sea conditions.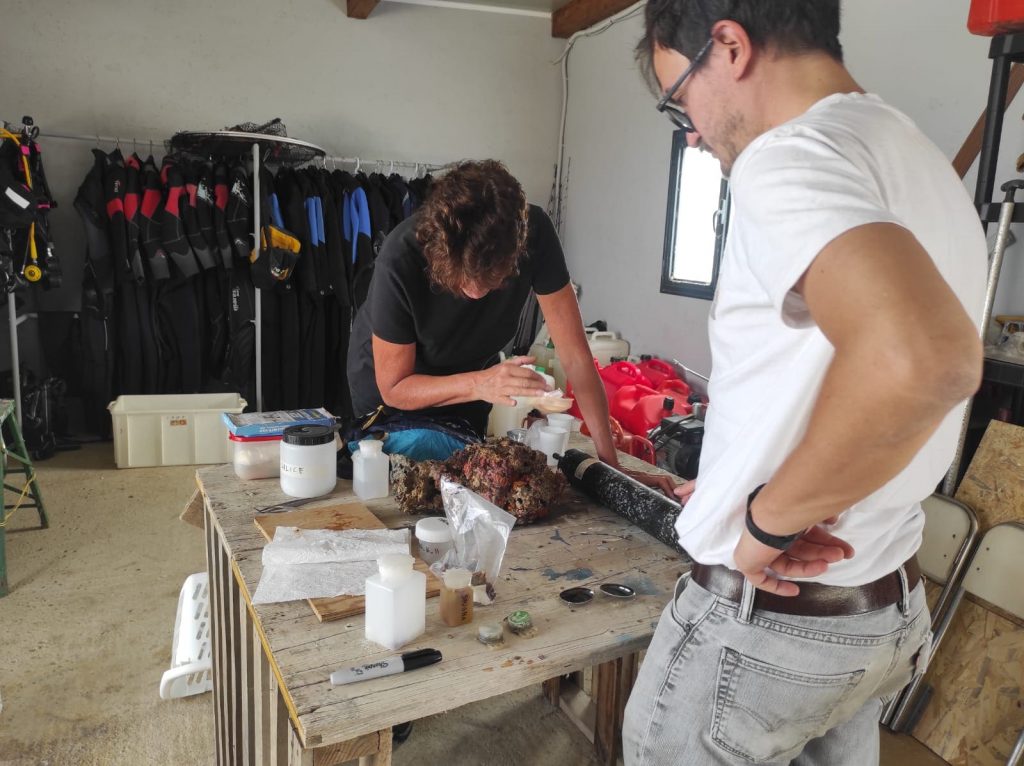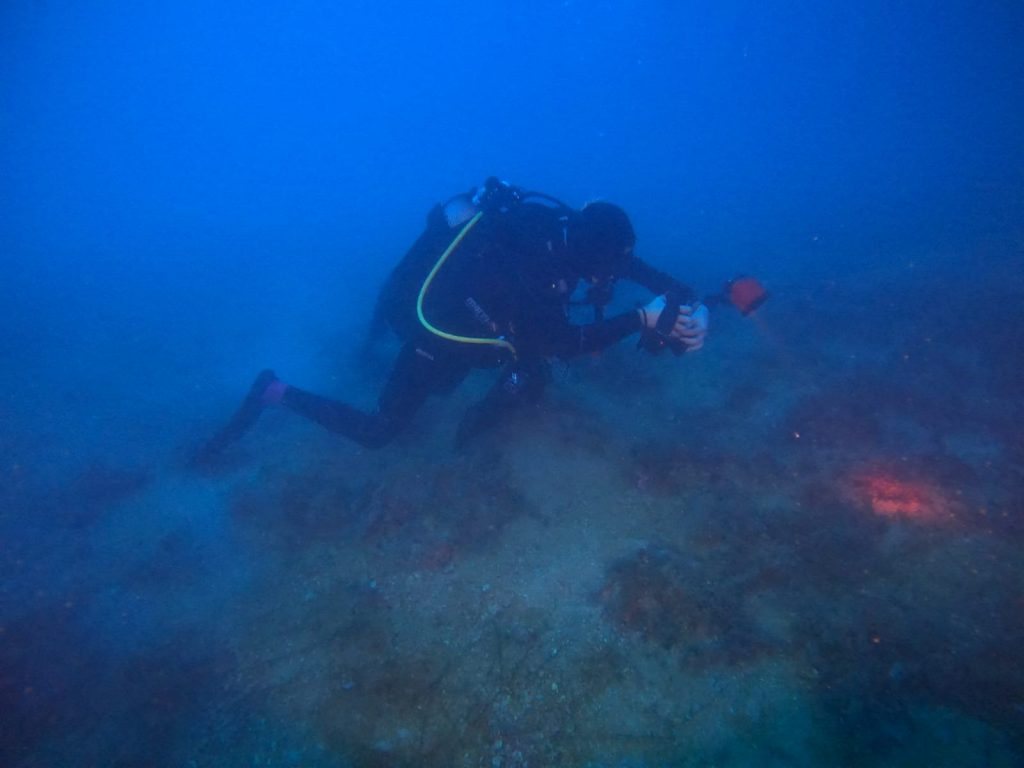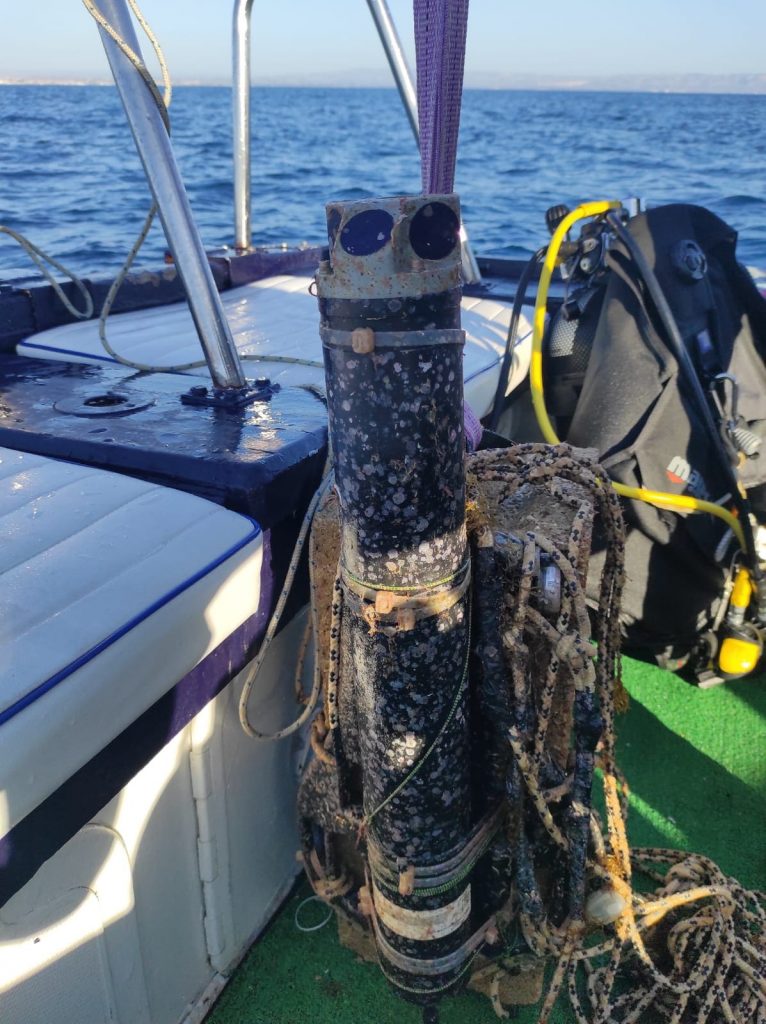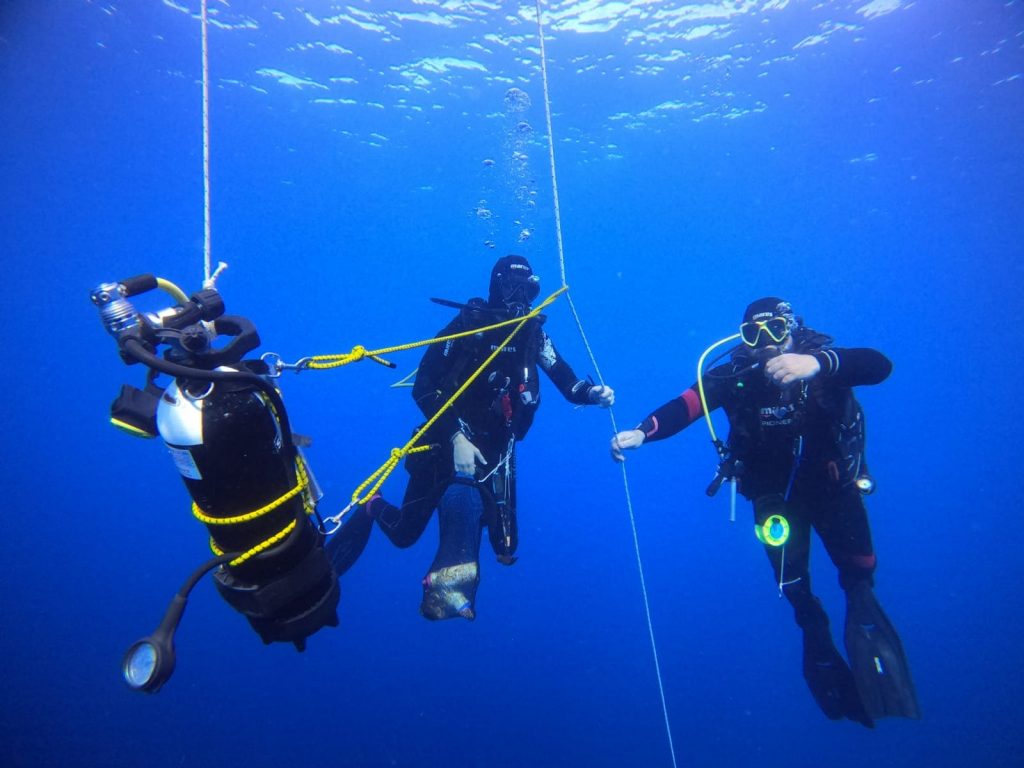 The samples collected during this specific campaign will be used by Dr. Francesca Panizzuti in the next 3 years for her doctoral thesis on thecalcareous algae Corallinophycidae of the Mediterranean Coralligenus. We are excited and can't wait to see the first results of this study.